Auto Insurance / Car Insurance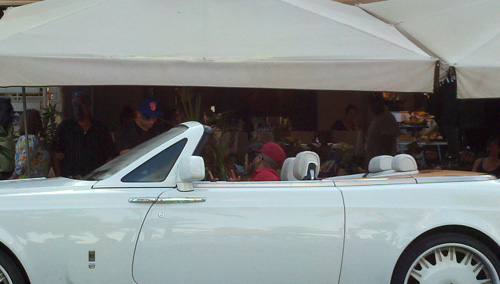 A quality auto insurance policy should be customized to meet the needs of all drivers, vehicles, and state requirements.
A car accident can happen anytime. Just because you may be a safe driver does not mean that other drivers on the road are cautious or law-abiding. Parking lot mishaps, reckless drivers, or an intense day in rush hour could lead to disaster. If you are not adequately insured or are uninsured, you are putting yourself and your family at financial risk. The automobile insurance specialists at Thomas, Freeman, & Giglio Insurance Agency work with many insurance providers and insurance companies to get you the most competitive market rates available. We are ready to guide you through the procedure of assessing your auto insurance needs and providing you with a policy quote that will fit your budget and your lifestyle. We will also make sure that you meet or exceed the minimum state insurance requirements. Make sure that every driver in your family has adequate insurance for injury or damage losses. We will help you make the best choice for your family and transportation needs.
Do you know that we don't just insure cars and automobiles? The TFG Insurance Company also provides insurance policies for the other vehicles in your life. Each vehicle you operate should be insured to protect against loss, damage, and injury related to the location or operation of the vehicle. The insurance may not only cover losses from damage to the vehicle, but may pay for medical care of someone who is injured during the operation of these other vehicles, such as: a boat, a motorcycle, an RV, watercraft, classic cars, trailers, etc. Make sure that you are fully covered against loss, damage, and injury for every vehicle you own!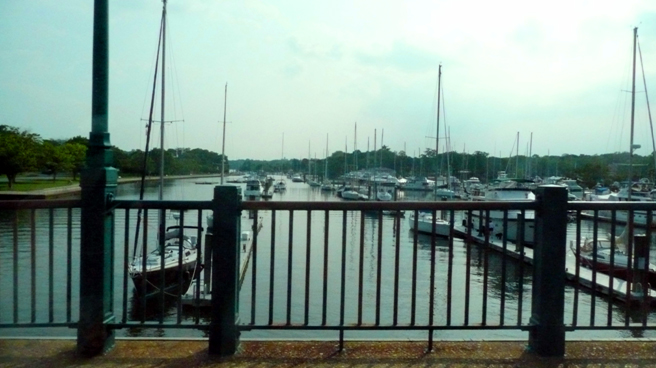 Auto and Vehicle Insurance Options include:
Auto
Motorcycle
Boats
Personal watercraft
RV's
ATV's / Off-road vehicles
Trailers
Classic & Antique Cars
Collector Vehicles
GET A QUOTE