Business Insurance / Commercial Insurance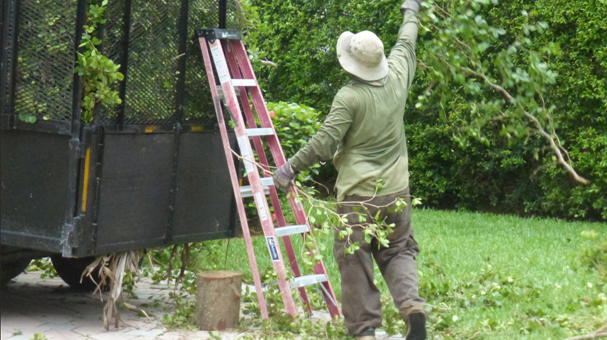 Anyone who owns a business knows that in order to succeed, you must work hard and constantly invest into the future of the business. Why is the right commercial insurance essential for every business owner? Do you have enough commercial insurance that would sufficiently cover various aspects of your business in the event of a minor or major incident? Many business owners are so busy with the day-to-day functions of the business that they overlook the importance of having a commercial insurance policy that can protect their business against unforeseen financial losses.
It would be devastating to have your business fail due to customer lawsuits or unexpected damage/loss to the building. Having adequate commercial insurance on your business can protect your hard work and investment. Selecting the correct commercial insurance policies you need without any guidance can be overwhelming, so we are here to help!
TFG Insurance Agency provides all types of Commercial Insurance from General Liability to Commercial Auto Insurance, and everything in between! General Liability Insurance covers both public liability and product liability. This type of insurance may cover your business against losses due to bodily injury, property damage, or lawsuits. This is the most common type of business insurance in the US. A second popular form of commercial insurance is Worker's Compensation. This may cover an on-the-job injury of an employee, related medical expenses, and employee pay while they are unable to work. It can also protect your business against lawsuits from injured employees.
No matter the size of your business, small or large, you need to protect yourself from the unexpected! The future success of your business depends on it! Contact us today for a comprehensive insurance quote! We are ready to provide you with an assessment of your current policy and review your current business functions to ensure that you have enough insurance to cover your business needs.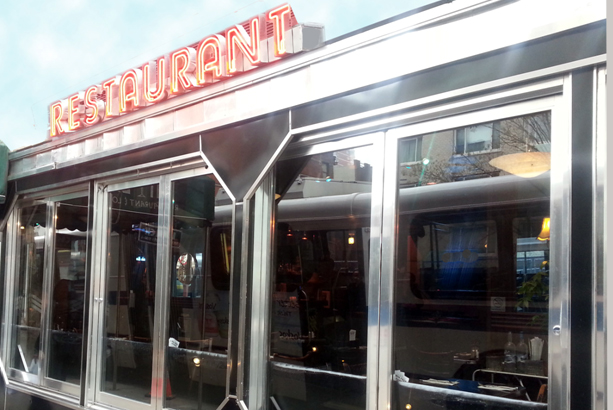 Commercial Insurance Options include:
General Liability Insurance
Professional Liability Insurance
Worker's Compensation Insurance
Commercial Property Damage Insurance
Builder's Risk Insurance
Garage Liability
Umbrella Insurance
Commercial Autos & Fleet Insurance
Business Owner's Insurance
And Much More!
GET A QUOTE